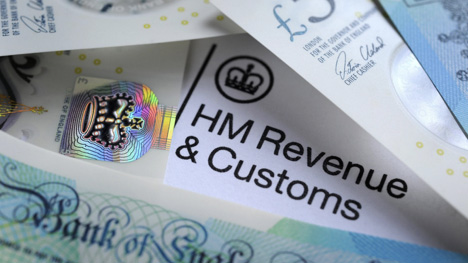 Wow, look what Liz wrote in the American Expat Financial News Journal! Based on current market reports, she takes an in-depth look at what Americans selling their homes in the UK need to know about cap gains tax. Many American expats don't know that they must pay capital gains tax when they sell their homes in the UK, and this lack of knowledge could end up costing them thousands.
     Knowing when to report capital gains on a UK residential property sale can be difficult for new expats. While there are a couple of instances when capital gains don't need to be reported, such as if there is no tax to pay due to the gain is less than the capital gains tax annual exemption, or when relief such as "main residence relief" is available, it can be very beneficial to have an expert tax advisor who specialises in British American tax matters to help you understand the process.
Tax-Rate Divergence
     In fact, it's important to use a British American tax service any time you are dealing with tax matters. Many US expats aren't aware of the differences between US and UK income taxes. For example, there are differences in tax liabilities when selling their residences. Tax-rate divergence can be substantial between both countries, depending on their current income. For example, UK taxation systems takes into account of wealth transfers, such as transfer upon death of spouse/family member and gifts during taxpayer's lifetime.
Other Taxable Items
     American expats living in the UK can save even more money if they know about the taxable items in the UK. As an example, non-cash compensation is taxed in the UK. This can include relocation expenses, housing stipends, food allowances, home leave payments and education reimbursements. Unlike in the US, certain capital gains are taxable, such as UK government bonds, profits from ISA accounts, corporate bonds, life insurance policies and sale of the main residence.
Contact British American Tax
     To learn more things most American expats living in the UK don't know about the British tax system and why hiring an expert tax advisor is important, contact British American Tax today and consult with an expert tax advisor who can answer any questions you might have about taking a pro-active approach to your tax planning.
If you enjoyed this article, please feel free to share it on your favourite social media sites.